Tier 1 Manufacturers From
Around the Globe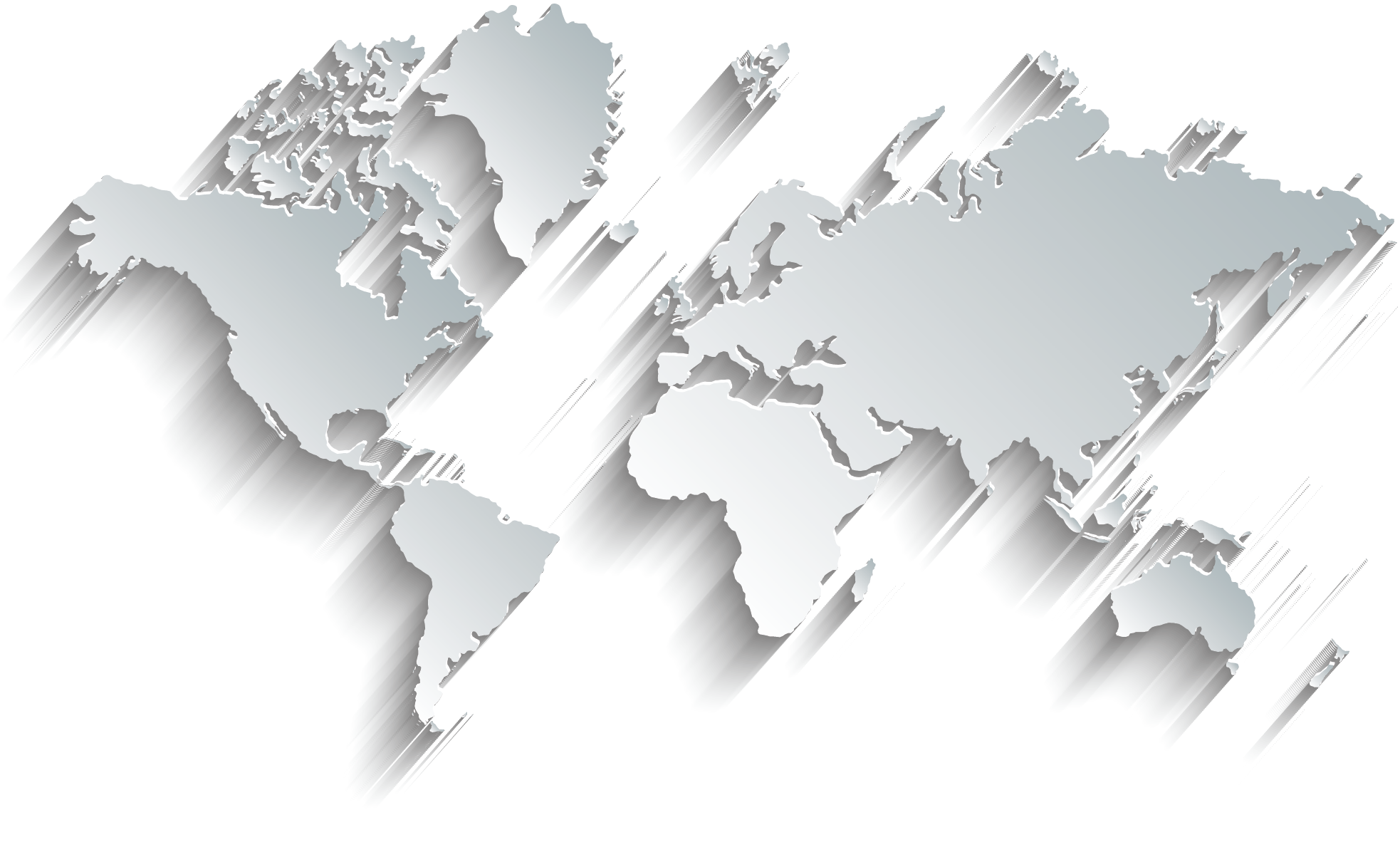 Israel
304 CNC Machines
67 Sheet Metal Machines
Taiwan
134 CNC Machines
44 Sheet Metal Machines
China
644 CNC Machines
186 Sheet Metal Machines
Mexico
116 CNC Machines
37 Sheet Metal Machines
Turkey
274 CNC Machines
107 Sheet Metal Machines
Thailand
144 CNC Machines
42 Sheet Metal Machines
USA
196 CNC Machines
41 Sheet Metal Machines
El Salvador
67 CNC Machines
21 Sheet Metal Machines
Hungary
212 CNC Machines
73 Sheet Metal Machines
India
415 CNC Machines
90 Sheet Metal Machines
South Korea
74 CNC Machines
14 Sheet Metal Machines
Japan
102 CNC Machines
30 Sheet Metal Machines
We selectively curate top-tier manufacturers from across the globe, who offer diverse capabilities, certifications, and lead times suitable for businesses of all sizes ranging from startups to large enterprises.
Delivering Manufacturing Excellence
Quality Assurance System
We conduct thorough audits for each prospective supplier who desires to join our network. We have established a rigorous yet expedited protocol for our vetting process to ensure reliable and high-quality production capabilities.
Data & IP Protection
We uphold the highest security standards to safeguard your files and data, and require each supplier who wishes to join our network to sign a non-disclosure agreement (NDA). Additionally, to ensure protection of your company's sensitive data, all bids are anonymized.
Become A Supplier
Elevate your operations to the digital era, enhance output, streamline operational complexity, and expand your services globally. Join our network of thoroughly vetted suppliers and take the next step towards success.
Get RFQs
for Free
Bid Your Prices &
Lead Time
Get High
Winning Rate
Are You Ready To Expand Your Business?
Generate Leads for Free
Receive only relevant projects with error proofed production files.
Zero fees, No obligations.
Increase Productivity & Profit
Never miss an RFQ nor waste time on irrelevant projects.
Consolidate dozens of hours spent on paperwork and emails into minutes.
Get rid of shipping & Handling workload.
Optimize your productivity in real time and minimize machines downtime.
Accelerate Digital Transformation
Prepare your business for the digital era of manufacturing.
Engage directly with the customers thought the platform chat.
Manage all your operation from leads, quotes, POs, Certification, Invoices and project documents in one platform.
Compete Fairly
Bid anonymously and gain fair access to any relevant RFQ.
Expand your workload with an international customer base.
Frequently Asked Questions
Yes. We offer our vetted suppliers a full access to the platform without charging any fees.
How will I get payed and when?
ManuFuture guarantees your payment and transfer funds to your account up to 30 days from project completion. Click here to learn more about how you can increase your revenue.
Can I communicate with the customer? Will I know who it is?
Yes. When you win a bid, you get a full access to customer details and can engage freely via our Q&A and chat features.
Does ManuFuture takes care of shipping & handling for me?
Yes. ManuFuture was designed to take tasks off your plate so you can spend more time focusing on your business. We'll handle all the logistics for you, including international shipping, handling, and customs, as soon as the parts are ready.
Welcome!
Thank you for your interest in joining our marketplace as a supplier
Please note that the registration process is currently only available on desktop or laptop devices. To complete your registration, please switch to a desktop or laptop device and visit our website.
We apologize for any inconvenience this may cause and thank you for your understanding. If you have any questions or need assistance with the registration process, please contact our support team at [email protected]
Thank you for choosing ManuFuture.